ADVICE - Get Expert Workplace Advice within 4 Business Hours

Are you an Employer looking for expert workplace advice to comply with the Fair Work Act 2009 (Cth) and protect your business?
Are you a HR Professional seeking expert workplace guidance before implementing a new policy or terminating an employee?
Membership allows you to obtain specialist advice from a dedicated Workplace Lawyer throughout the year to better manage your workplace.
Members receive specialist advice, assistance and information from our workplace lawyers and industrial relations specialists which cover a wide range of workplace relations matters, including: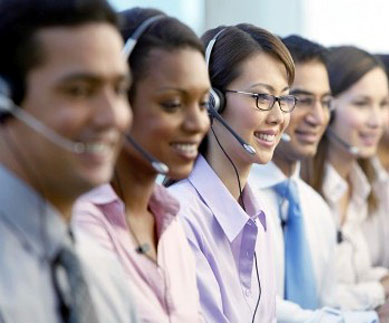 The National Employment Standards (NES), which cover:



maximum weekly hours of work
requests for flexible working arrangements
parental leave
annual leave
personal / carer's leave and compassionate leave
community service leave
long service leave
public holidays
notice of termination and redundancy pay



Modern Award interpretation
Minimum rates of pay, penalty rates and allowances for your employees
Employment Agreements and Contracts
Enterprise Agreements and Award Flexibility Agreements
Other Conditions of Employment
Standing Down Employees from Work
Record Keeping Requirements
Managing Poor Employee Performance
Termination of Employment and Resignation
Sexual Harassment
Unfair Dismissal
Unlawful Termination
Transfer of Business Issues
Right of Entry
Restraints of Trade and Confidentiality Clauses
Workplace Policies and Procedures